Outdoor Adventure
Embark on a memorable adventures in Aurora—whether you hike our three and a half mile nature trail, go kayaking on Cayuga Lake, or sign up for a wilderness survival skills workshop, our activities are designed to engage and inspire.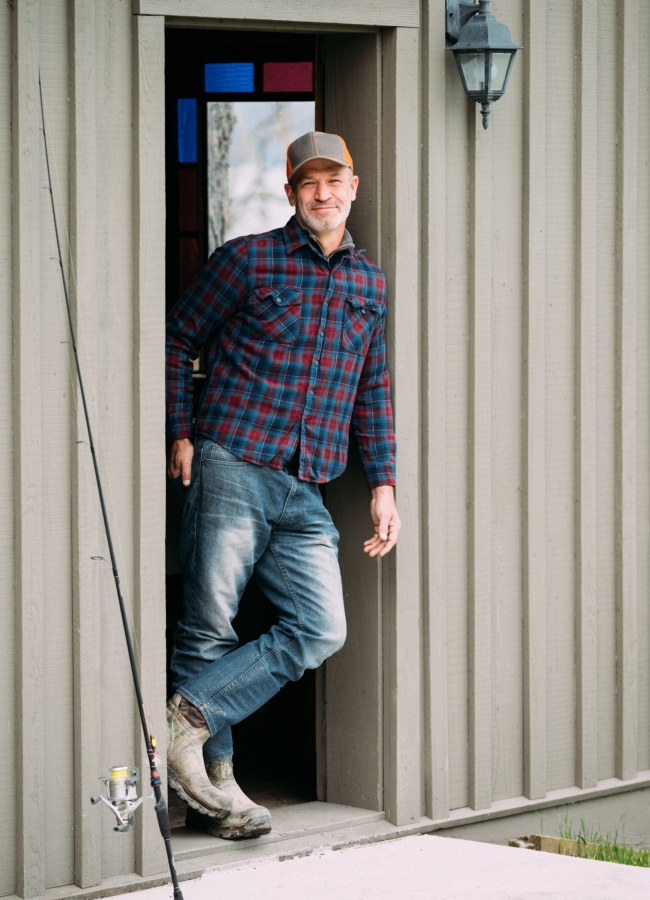 Matt Stevenson
Outdoorsman
Matt grew up in the Finger Lakes region on Otisco Lake. His childhood experiences with hunting, fishing, trapping, and foraging equipped him for a lifetime of wilderness pursuits. Matt's claim to fame as an outdoorsman is living off the land in Alaska, alone: in 2009, he put everything he owned in storage and set off for the Alaskan backcountry.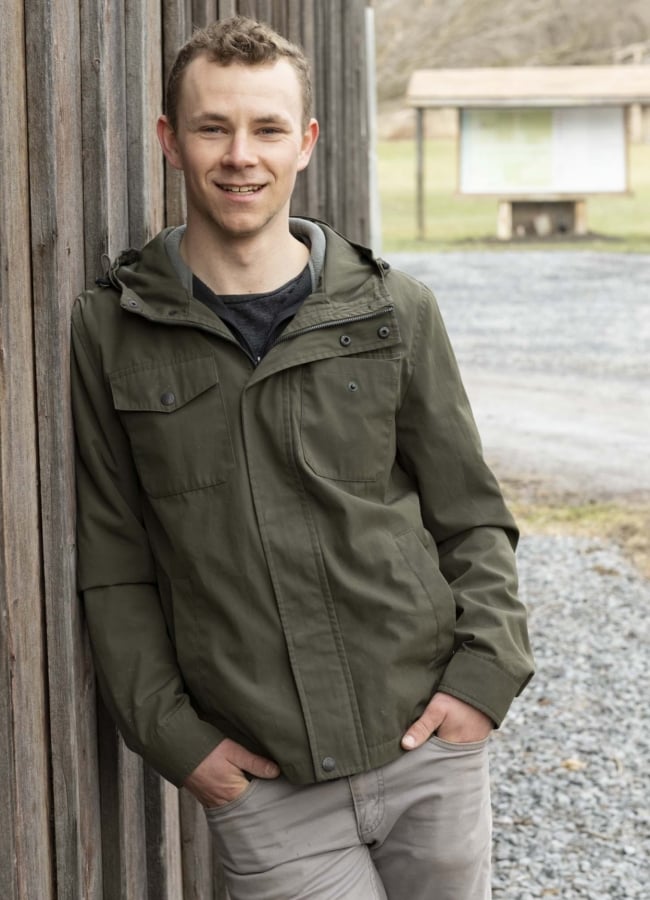 Mike Shaw
Outdoorsman
Growing up on his grandfather's acres of woods just north of Aurora and spending time on Cayuga Lake, Michael has long been familiar with the beauty of this region. Michael spent his childhood scrambling through these woods with his nine siblings, learning to create shelters and hunting on the land. Michael began developing his passion for Cayuga Lake when he learned to fish at four years old.