Relax. Refocus. Reward.
Set apart from the world's distractions, our lakeside resort offers the perfect atmosphere for productive corporate retreats, inspiring meetings, and memorable social gatherings. Experience the quiet serenity of our Finger Lakes village, where time slows down and simple pleasures await.
Accommodations

57 GUEST ROOMS TOTAL

Each of our distinctive accommodations are within easy walking distance on Aurora's quaint Main Street. Whether you make the village your own with a full property buy-out or reserve as a private residence rental, enjoy the charm of our meticulously designed resort.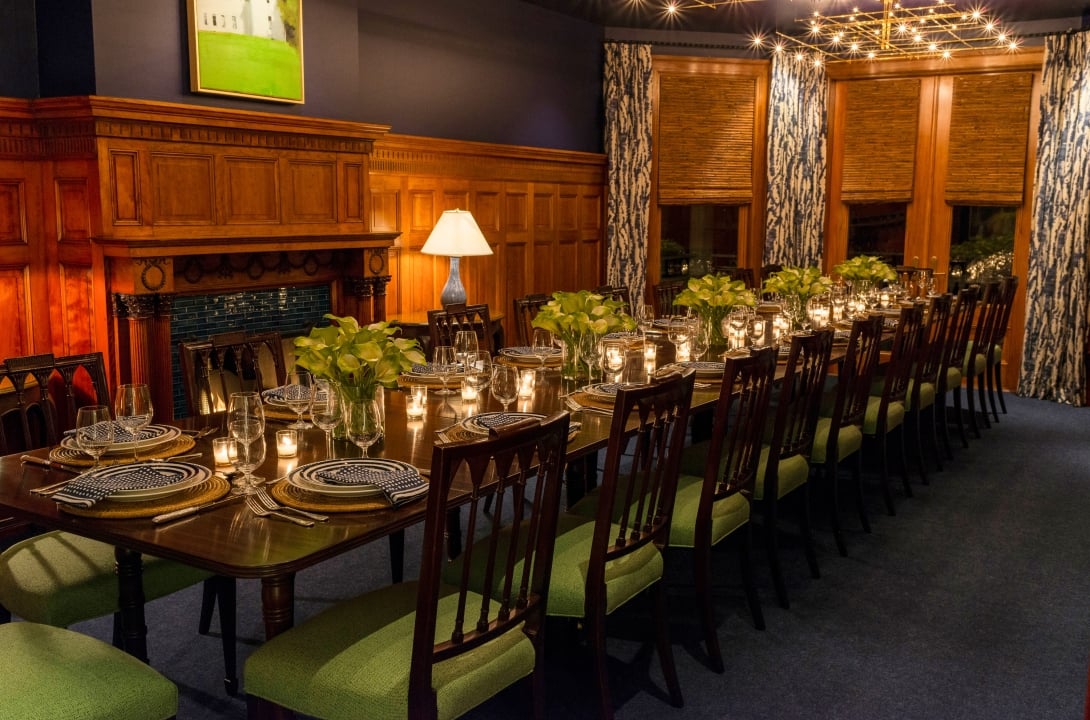 Culinary Experiences
From elegant plated dinners and an award-winning wine program to hand-crafted burgers and local brews, Aurora offers a remarkable variety of culinary experiences within one small village.
Activities & Amenities
From yoga classes to lantern-lit hikes, animal spirit card readings to archery lessons, there is always plenty to do in Aurora. Discover our extensive offerings and transform your retreat into an event your guests will remember for a lifetime.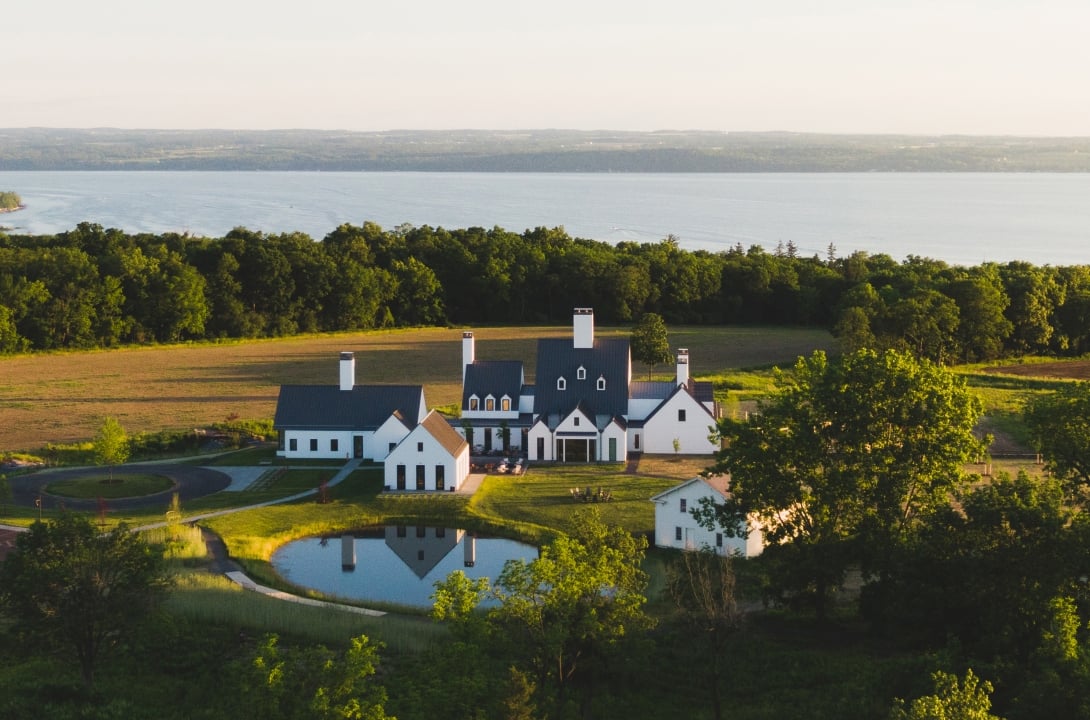 The Spa
Situated on the crest of a hill overlooking Aurora and Cayuga Lake, the Spa at the Inns of Aurora is a destination like none other, with four hot soaking pools, two cold plunges, steam rooms, single and co-ed saunas, complimentary café, and an extensive treatment menu. Spa buyout packages are available.
Get in Touch
We'd love to help you plan your group stay!