Wellness Begins in Aurora
Break a sweat in the fitness center, find balance with a healing yoga class, or spend a restorative day at the Spa. Inspired by the ancient science of Ayurveda and rooted in the landscape of the Finger Lakes landscape, our health and wellness offerings are designed to promote harmony in the body and mind.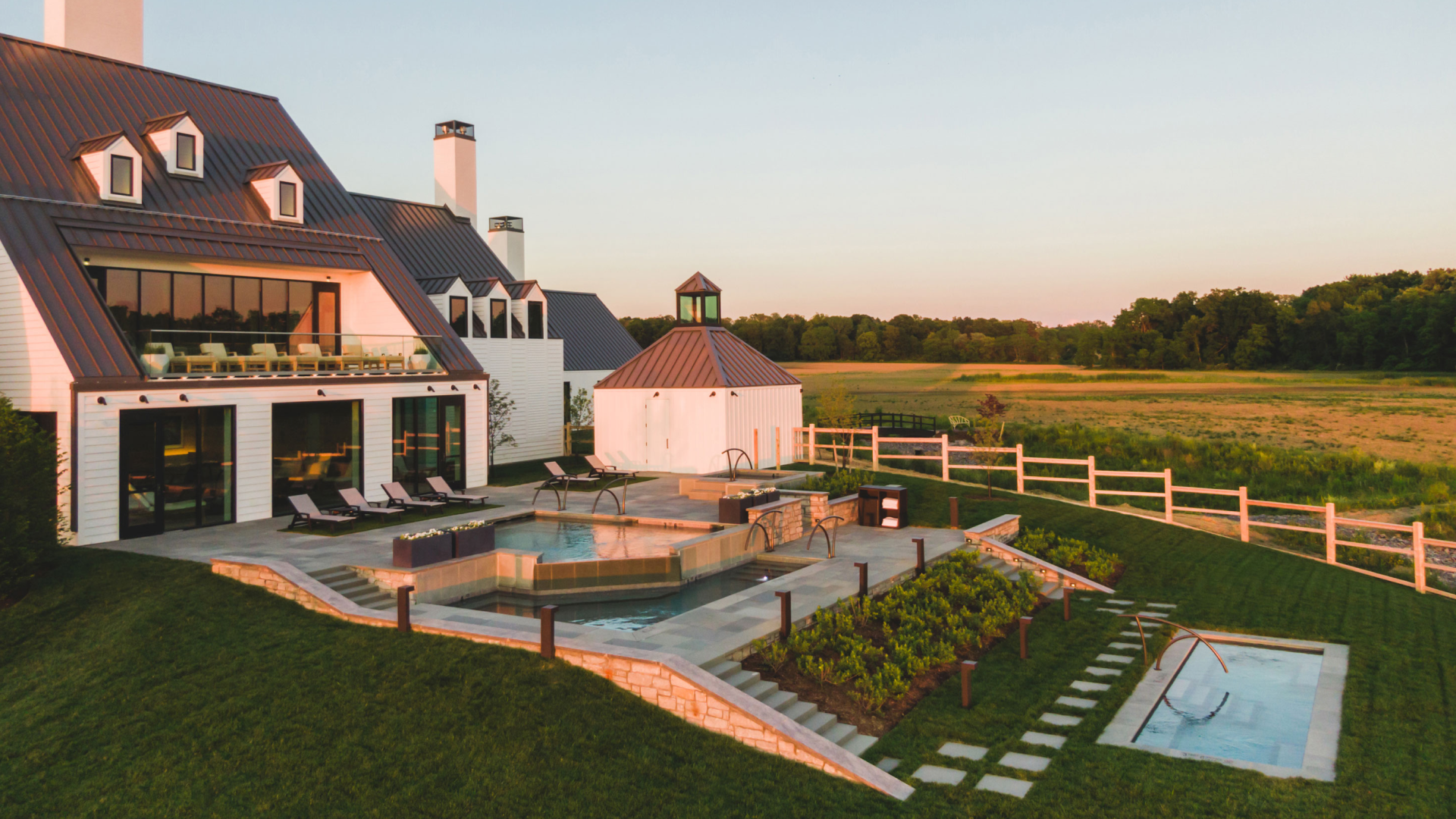 Inspired by Ayurveda, the Spa at the Inns of Aurora is designed to guide guests harmoniously throughout every season of their lives.
Laura Coburn
DIRECTOR OF SERENITY
As the Director of Serenity and Director of Spa at the Inns of Aurora, Laura is dedicated to curating restorative and rejuvenating guest experiences.
Laura is an Infinite Light yoga teacher in the Kripalu lineage. A certified a Relax and Renew® teacher, Laura has studied with Judith Hanson Lasater and has assisted Judith with restorative yoga teacher training internationally. In addition to extensive study with Kathryn Templeton, Laura is a member of the National Ayurvedic Medical Association and the Himalayan Institute, where she earned her Ayurveda Health Counselor certification. Laura is also a Reiki Master in the Dr. Mikao Usui lineage.