The Iconic Finger Lakes Resort
Restorative by Design
The Inns of Aurora is a collection of historic homes exquisitely restored and united to become a singular destination standing on 350 acres of bucolic landscape. Evading easy explanation, the Inns of Aurora combines history with modern luxury, and layers the spirit of a simpler time with a contemporary approach to wellness, hospitality, and design.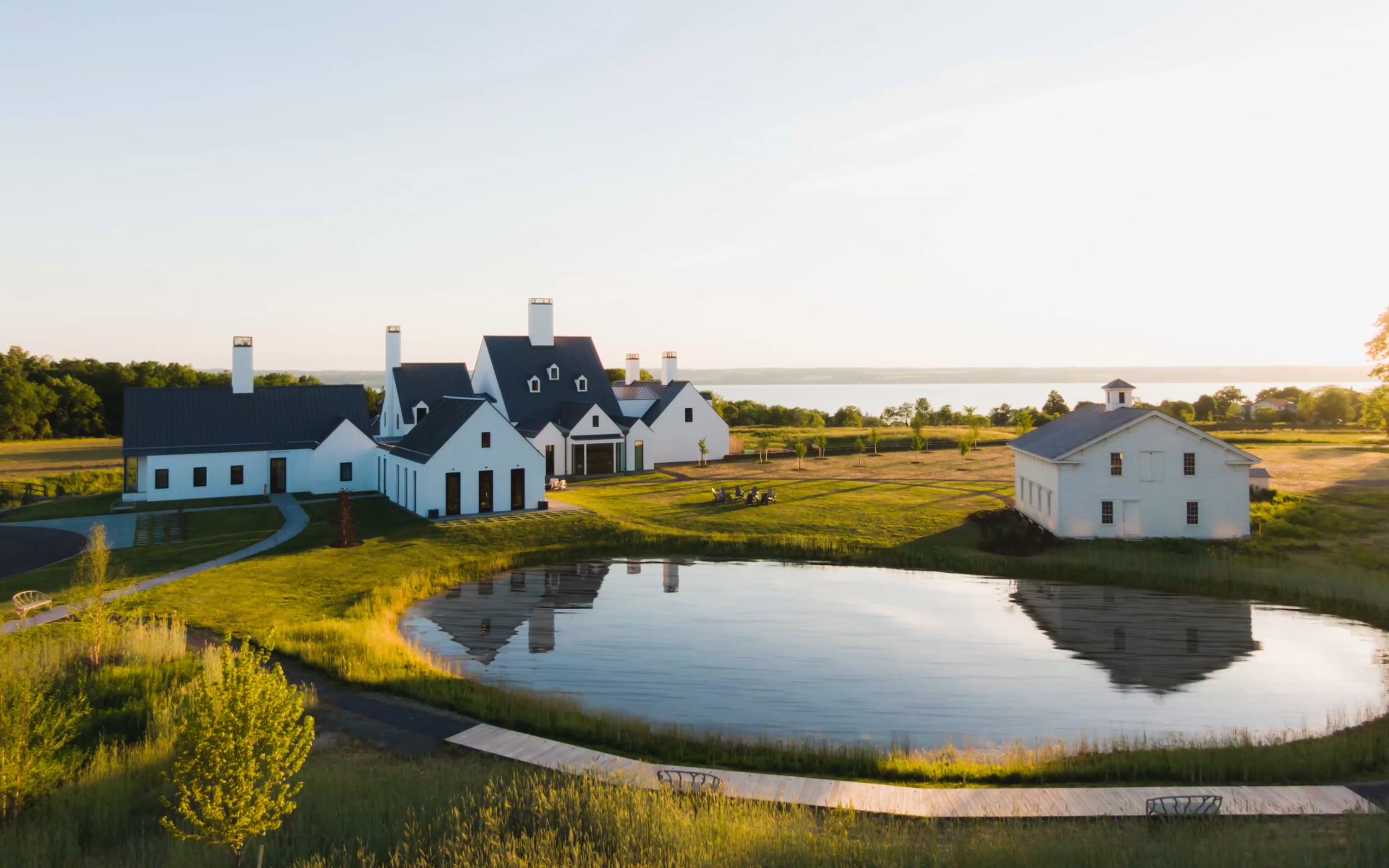 The Spa
Removed physically and emotionally from the busy pace of modern life, Aurora is a place that one must travel to reach. For those who do, a deeply restorative experience of natural beauty and healing harmony awaits.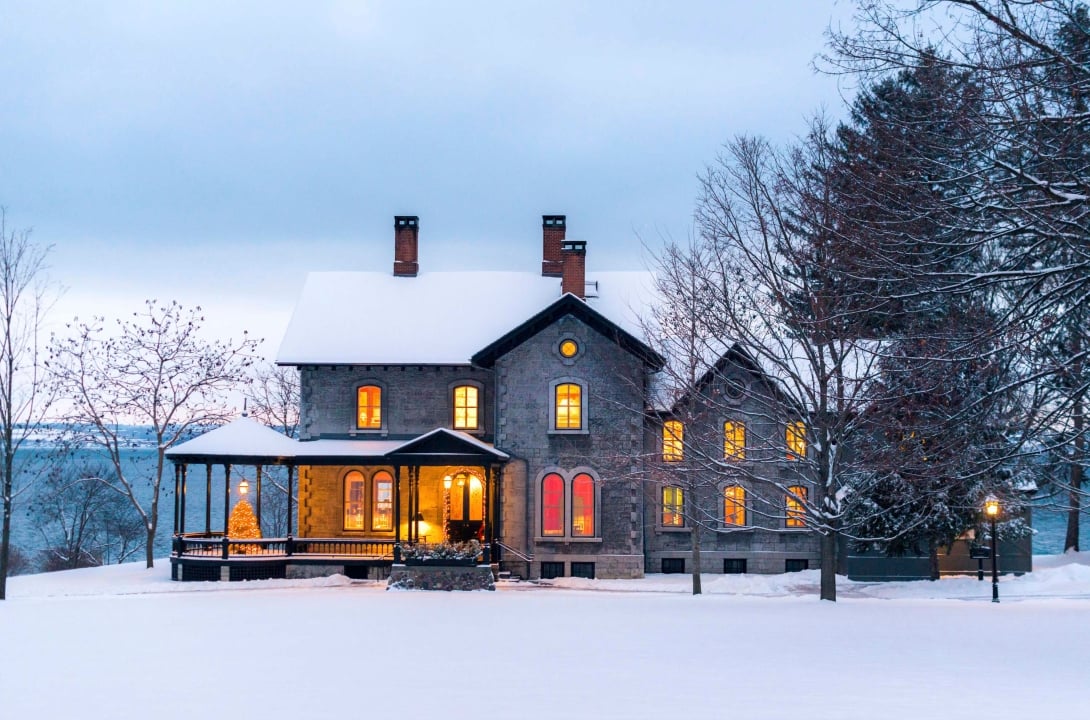 Merry & Bright
Holidays in Aurora
From décor tours to soaking under the stars at the Spa, the holiday season is a magical time in Aurora.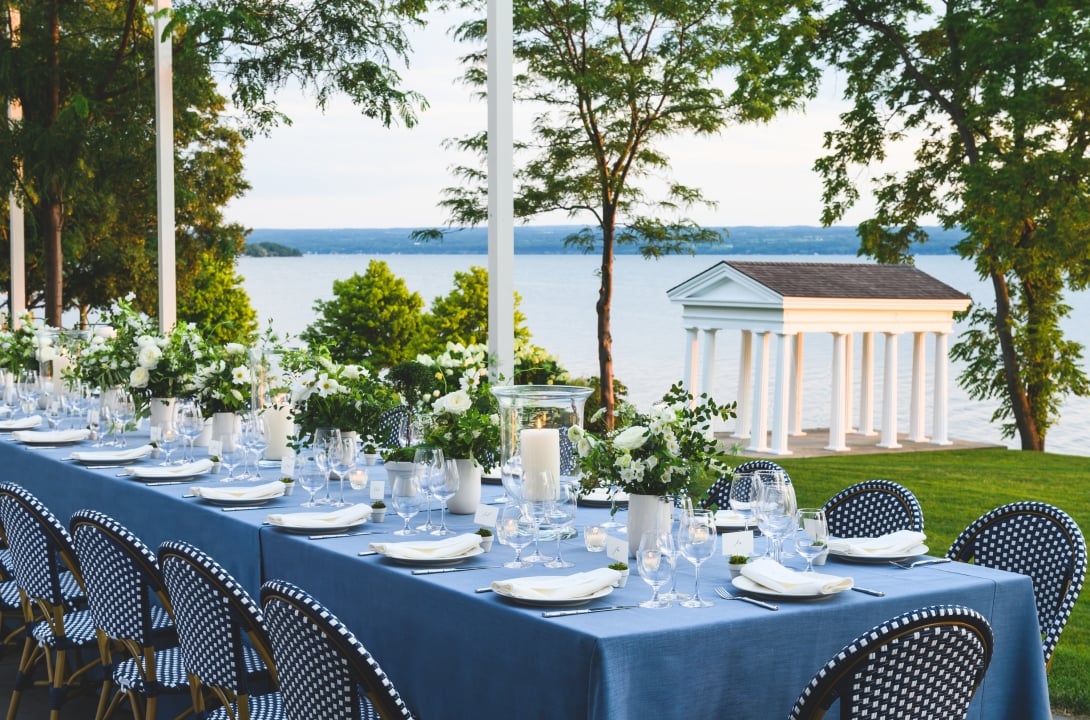 Be Together
When you're here, you're somewhere special. The charm of Aurora, the ease of the Finger Lakes, and the warmth of our spaces create the ideal backdrop for memorable celebrations and productive meetings.